Music Samples
Percussionist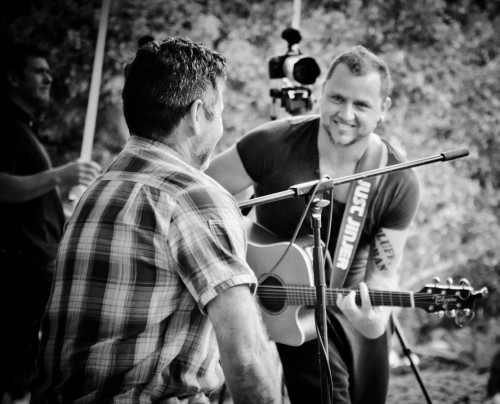 Live at Kirstenbosch with Ard Matthews
Gavin Minter has played with the following artists – Strait and Narro, Judith Sephuma, Allou April, Ezra, Louise Carver, Arno Carstens, Albert Frost, Dan Patlansky, Robin Auld, Gloria Bosman, Marcus Wyatt, Concord, Flat Stanley, Steve Newman, Nibs Van Der Spuy, Gloria Bosman, Guy Buttery, Adamu, Robbie Jansen, Winston Mankunku, Greg Georgiades, Syd Kitchen, James Scholfield, Mark Fransman, Alvin Dyers, Amanda Tiffin, Theo Crous, Piet Botha, Melanie Scholtz, Moreira Chonguica, Tina Schouw, Errol Dyers, Prime Circle.

Resident percussionist with Sambita and Mas Que Nada [two Latin Brazilian style bands] Strait and Narro [Hip groove/funk acid jazz type band] and Charuto with Mark Fransman and Dave Ledbetter.

Has recorded with Natasha Roth, Breakfast Included, Emily Bruce, Mark Fransman, Amanda Tiffin, Anne Marie Van Eeden, Abigail Petersen, Rory Elliot.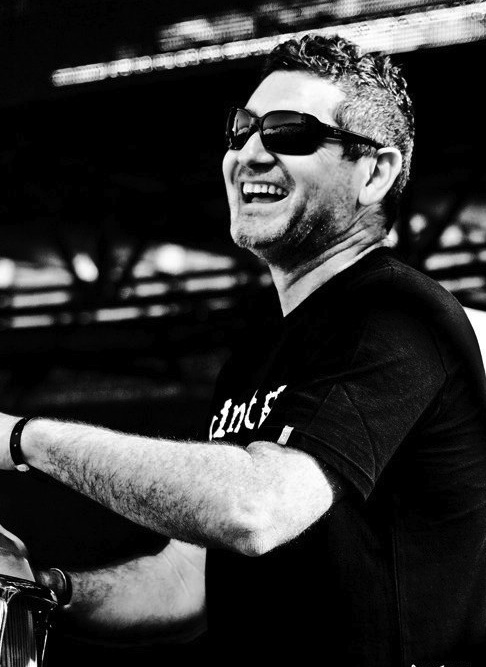 Live at K-Day with Prime Circle